the original cutback design
Backun Eb Cutback Barrels
cutback Barrel
Features Gallery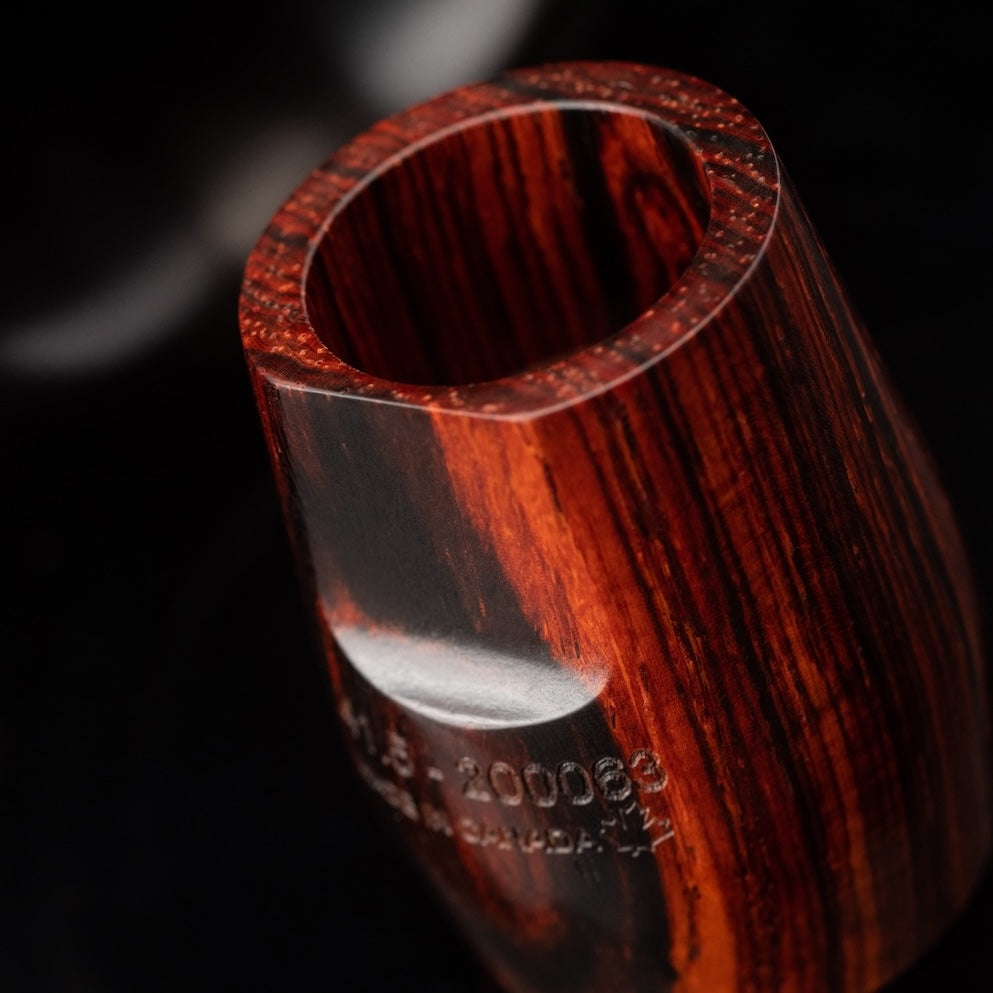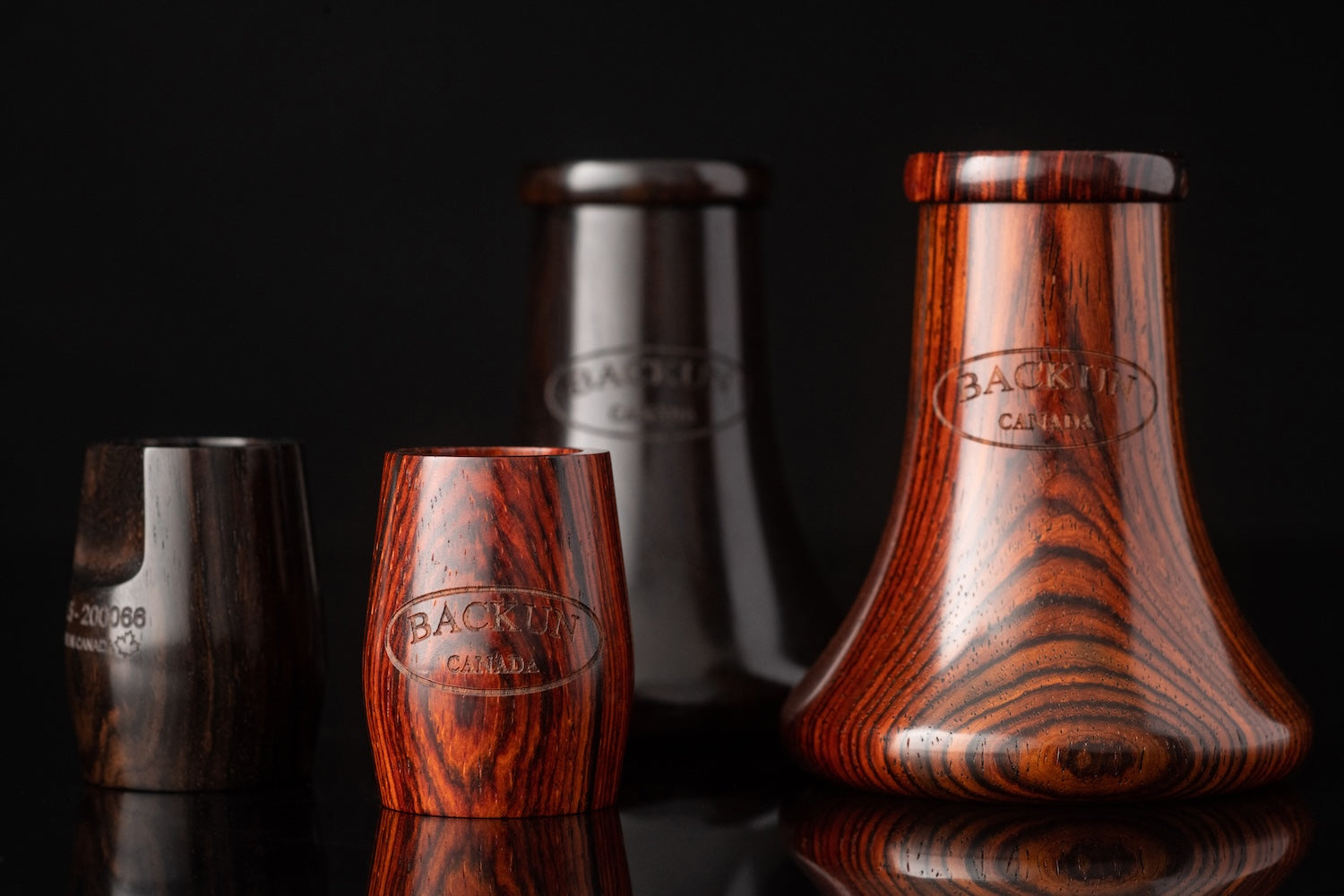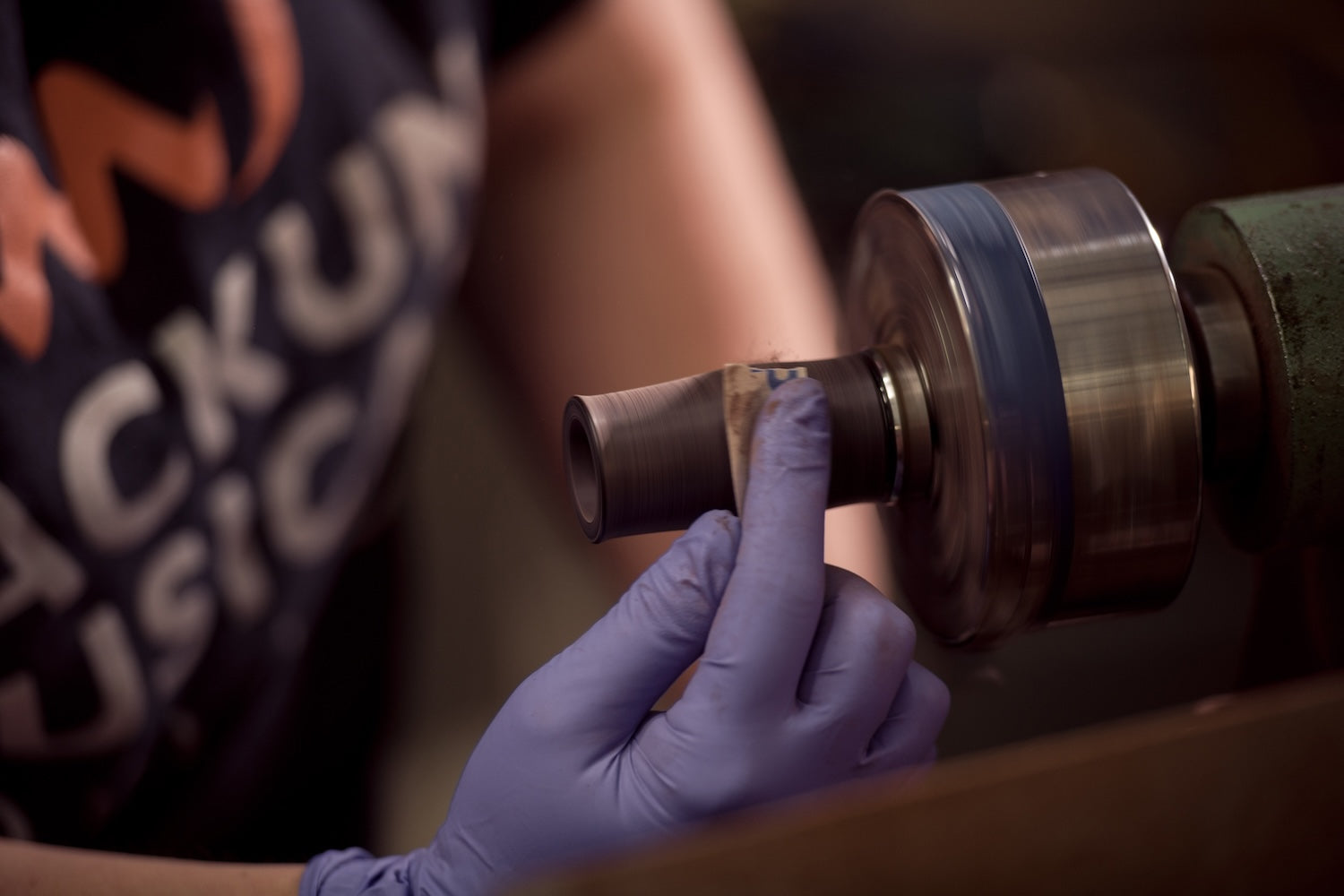 The Original Eb Cutback
Backun Eb Barrels feature a unique cutback design that allows the use of Bb clarinet reeds on an Eb mouthpiece, without the need to trim them. Artists love how this barrel improves intonation and flexibility, while stabilizing the tone of the instrument throughout all registers. Paired with the Backun Eb Bell, this barrel really tames the savage beast.
Specs: Grenadilla or cocobolo wood. Tulipwood by special order only. Please contact us to order.
Includes
One barrel, one velvet bag, and one barrel tube.