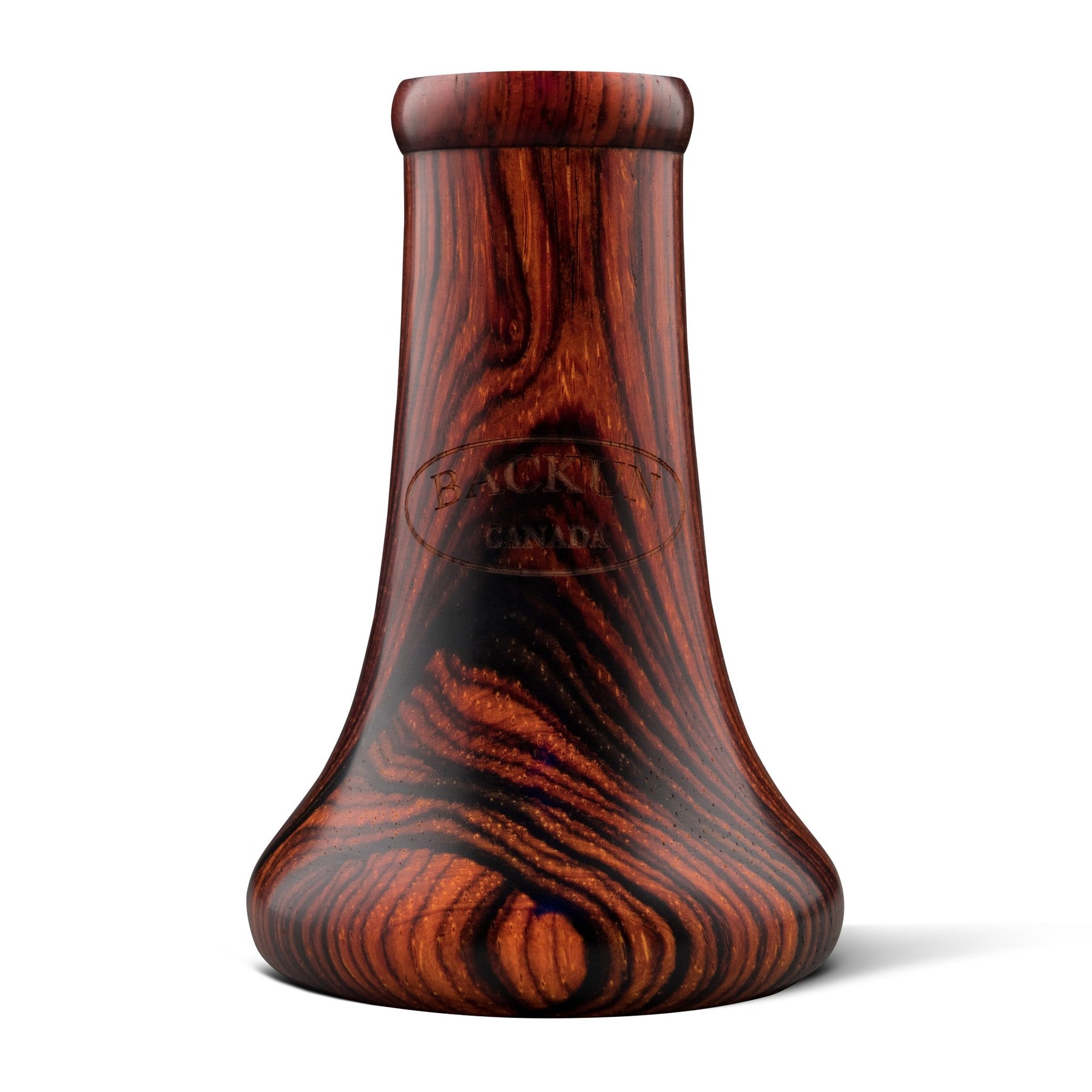 Backun Bells
Taper:
With Voicing Groove
Aspiring to Perfection Just Got Easier
The Backun Bell, with standard Voicing Groove, was designed to meet the needs of student and intermediate players by improving the overall tone and response of the instrument. Can a bell really do this? You have to play and hear it to truly appreciate the difference.
Specs: Standard fit. Adaptable to Bb and A Clarinets.